Stay in control of your business phone system and data with your very own 3CX license.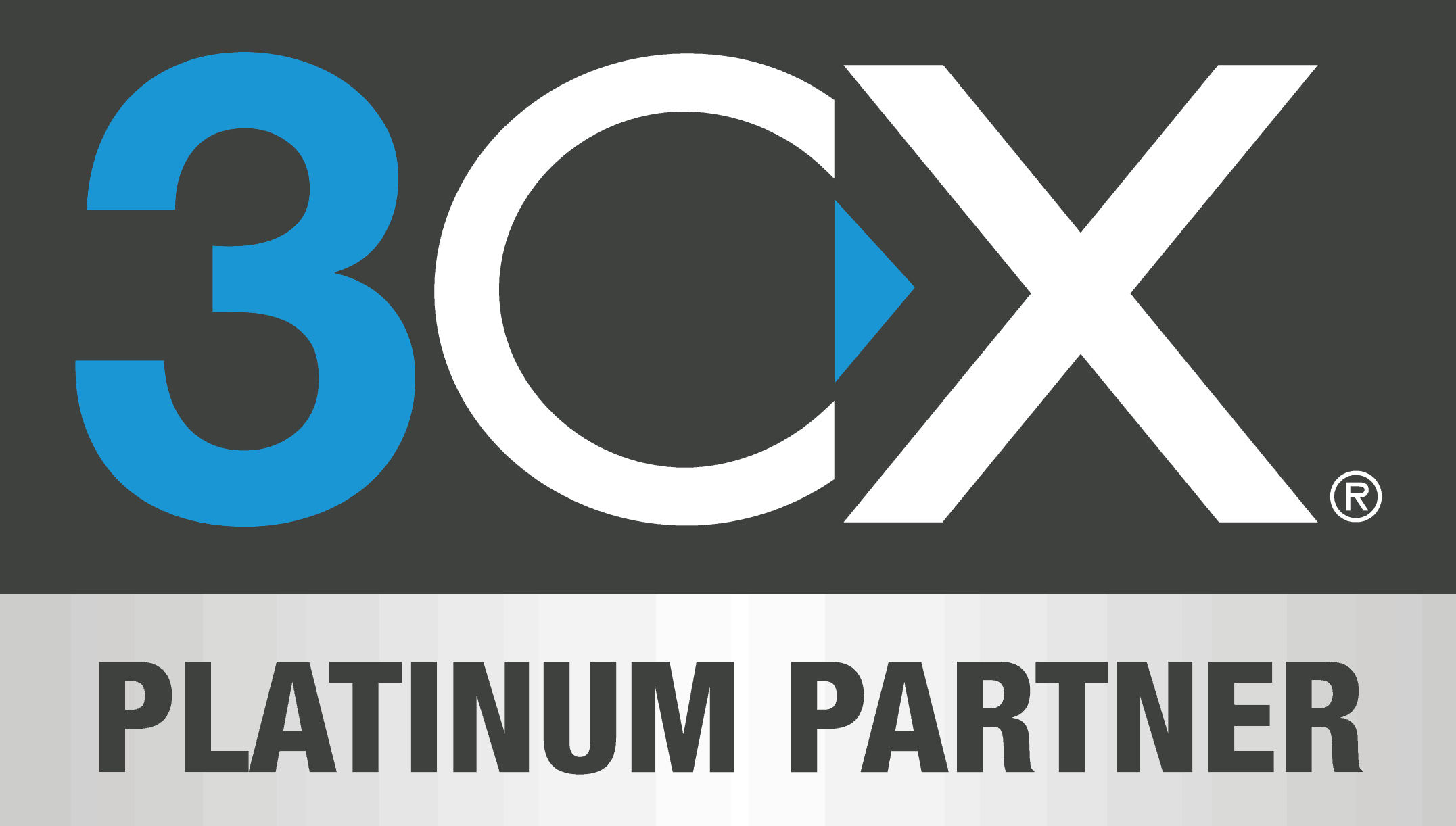 Your very own 3CX license.
If you're looking to self or cloud host and manage 3CX, then you've come to the right place.
Lightwire is your 3CX communications experts and now a 3CX Solutions Provider which makes us your one-stop-shop for 3CX licenses and 3CX Certified SIP Trunks.
You're free to do whatever you please with your 3CX license, whether you want to on-sell the license or use it to self host a 3CX solution.
As a 3CX Partner, you'll be eligible for discounted rates on our annual 3CX license. 3CX partners can get support directly from 3CX.
A Stress free alternative
Make supporting your voice solution easier on yourself. With Lightwire's hosted 3CX Unified Comms Solution the end to end management, maintenance, and support is in the hands of our experts.
A 3CX license for each situation.
Installation and maintenance of your business communications system is made easy with 3CX. Giving you the ability to manage it yourself, whether on-premise on an appliance or server, or in the cloud. The most difficult choice most likely is knowing which 3CX license to pick.
There are three 3CX licenses, which one you need depends on business requirements. Check out the feature list by clicking on the button below to compare licenses and pick the most suitable 3CX license for your (or your client's) business. 
Most basic feature set – suitable for smaller organisations that have simplistic requirements for their business phone system.
Most popular license that offers the best value for money for the majority of businesses in Australia and New Zealand. 
Get access to all the features that 3CX has to offer. The enterprise license is typically used by large organisations with specific requirements.
On-Premise / Hosted

3CX Standard License
3CX Pro License
3CX Enterprise License
On-Premise: Debian, Windows / Raspberry Pi
Private Cloud:
Amazon, Google, Azure
Easy Backup and Restore
VMware / Hyper-V / KVM